11
Sep
2014
September 11th, 2014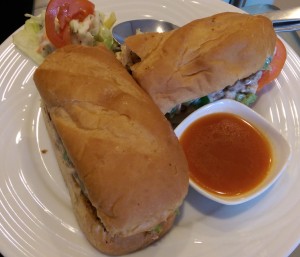 I have written about Caffe Pascucci earlier and made it quite clear how disappointing it was. I have always been cautious of the place but visited them once or twice. Today's review is about the one in Puttenahalli. This is the closest Pascucci and the closest decent cafe (where I can sit and work for a long time) to my home. Cafe Coffee Day is just a little further away and I usually alternate between the two.
The first few times I was here was plain disappointing. Even though they had a "Free Wi-Fi" sticker outside the door, it hardly worked. It was not a huge deal though as it was not uncommon to find substandard Wi-Fi in cafes. The Cafe Coffee Day one is also not that great either. I just ignored the sticker when I walked in and proceeded to connect my phone when I thought I might as well try it once. It worked on this particular day and I ran a quick speed test which gave me a download of 2.5 Mbps, which is great compared to any other cafe I know (most I have seen is 512 Kbps).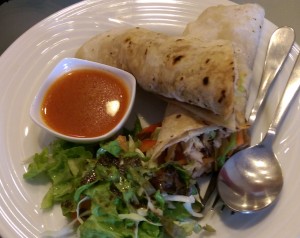 I settled down and quickly ordered a wrap for my daughter and a sandwich for me. This was followed by a coffee for me. There was nothing exceptional but overall, it was my best experience at a Caffe Pascucci so far. For this visit, I am giving the place a 4 out 5.
Summary
Reviewer
Review Date
Reviewed Item
Caffe Pascucci, Puttenahalli
Author Rating